Kehillat Chaverim Extends a Membership Offer to Shaar Shalom Members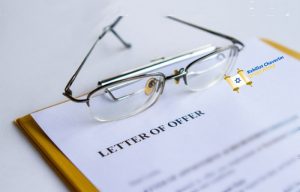 Kehillat Chaverim, the small congregation that has remained in the German Mills area has recently received charitable status from Canadian Revenue Agency. It has been successful attracting a twice daily minyan for the past 18 months with many both from Shaar Shalom Synagogue and elsewhere.
Now Kehillat Chaverim (meaning Congregation of Friends) is providing you with their letter of offer for Membership in their organization.